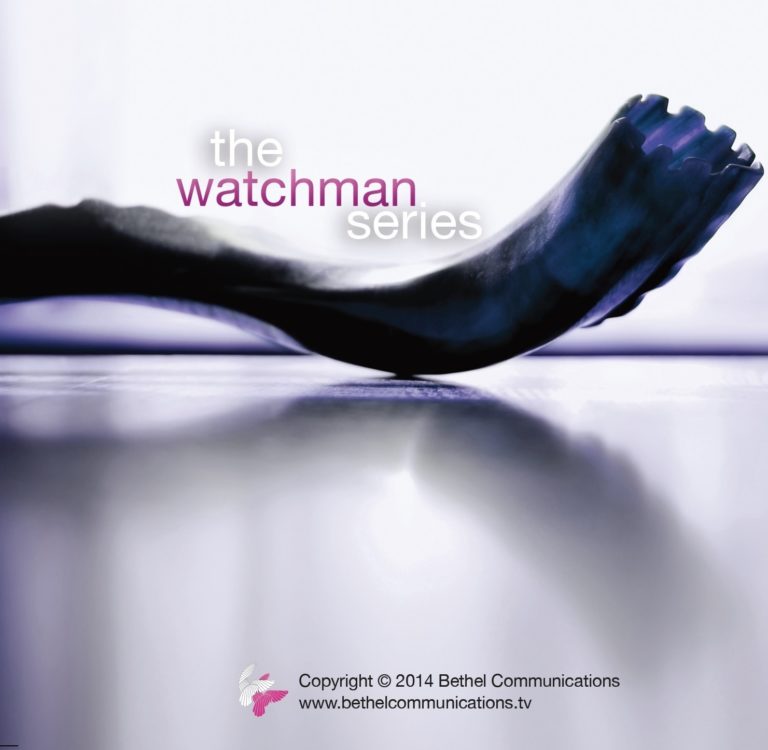 There are conspiracy theories.
There are conspiracies.
There are theories.
There are hoaxes.
There is Truth.
I am in The Truth and will share what The Lord has shown me to share with you as we sound the alarm to those who have ears to hear.
Do NOT get involved with the conspiracy theories. For example, the latest one doing the rounds for a few months concerns  a certain US military exercise due to take place around now. It is indeed a conspiracy. To confirm a theory.
The information about this military exercise (which is real) was put into the public domain as a fishing exercise to identify potential trouble makers so they will be easier to round up – and this has been good bait.
My question is, if you are in Christ, what use is the knowledge of these things to you – other than to be wise?
The scriptures show disdain to those who have conspiracies and sadly, so many Christians are caught up with them instead of seeing what is REALLY going on.
You have been warned.
If you have already entered into debate on this subject – or taken any other militant sounding anti government stance – then stop being so foolish. If you won't say it to their face then don't write it on the internet. You should delete now – although it may be too late for many.
Comprende?
Written in love –
in His service and at yours.